Meredith Edmunson wants to blow Nashville's 3-D art scene out of the water. For the last five years, the spokeswoman has highlighted the local glass community. Within the walls of her Wedgewood-Houston studio the maverick paves the path for future glass blowers.
As a tike Meredith's favorite past-time was arranging M&Ms and Smarties into rainbow-hued designs. One can see that same love for color, textiles and patterns in her cheerful glassware aesthetic. The delicate wares, brought to life in 1,400-degree kilns, would look like right at home posed on an Anthropologie coffee table.
Glass blowing first stole Meredith's heart as a freshman at Tennessee Tech. There she discovered the Appalachian Center for Craft- a place so powerful it prompted her to switch majors. Ten years after signing up for a glass bead-making class, the labor-intensive process is still at the core of her life. Glass making requires time, practice and precision: virtues she applies when explaining why her work can't compete with the $19.99 goods made overseas.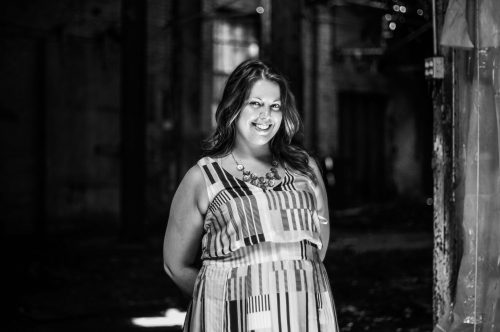 What was the learning curve like in terms of glass blowing?

ME: I am left-handed and, as a craft, glass blowing is designed for right-handed people. I had to let go of control, adapt to the situation and put trust in my right hand to have the same motor skills as my left.
What is your wish for the glass community in Nashville?
ME: Before I moved into my studio I had been thinking about moving to Asheville or Louisville, which have large glass blowing communities. The last couple of years have made me feel less lonely and as though I can have a guiding hand in what the community will eventually look like. Nashville's ripe for the picking right now and there is great potential for the 3-D art scene to grow.
Why is glass your favorite artistic medium?
ME: Glass is a transparent material, which allows me to cast insane shadows of light with my work. From blown and stained glass to sand and kiln-casted the options are endless.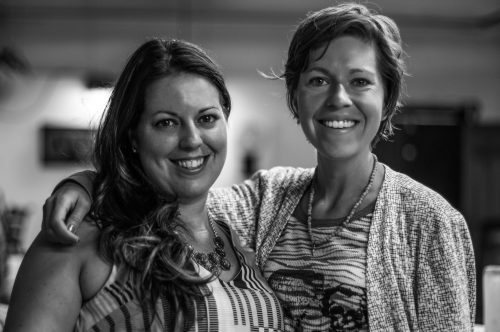 Is there one project in particular that you're most proud of?
ME: While I've been fortunate to never have a bad customer repeat clients are definitely the best. A lot of time I say "yes" to projects that are entirely foreign so it's gratifying when I am able to produce a prototype. I love making my clients feel special by encouraging their input on the design.
What sets your glass work apart?
ME: Aside from being well-crafted, my heightened attention to detail runs rampant throughout every design.
More times than not, it's an uphill battle trying to gain attention in the art world. What's your mantra during those times when you want to give up?
ME: Sometimes I get so caught up in the projective that I lose sight of the fact that everything doesn't happen the way you planned on it. Sometimes you gotta take one day at a time, chill out and ride the wave.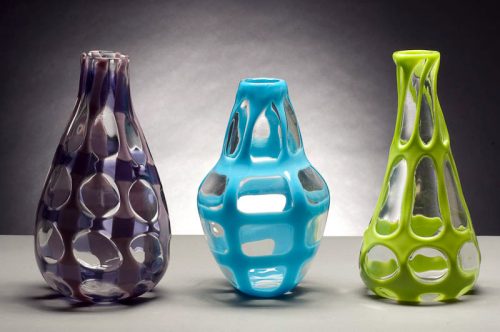 Words & Interview: Lily Clayton Hansen
View Meredith's Work at: www.meredithedmondson.com
Read more about Meredith at Nashville Arts Magazine.